Blog
This blog is by Susan Berliner, author of the supernatural thrillers "DUST," "Peachwood Lake," "The Disappearance," "Corsonia," "After the Bubbles" and "Soldier Girl," and two short story collections: "The Sea Crystal and Other Weird Tales" and "George's Mother and Other Weird Stories." If you have any comments or suggestions, please contact me.


Research and writing - January 18, 2022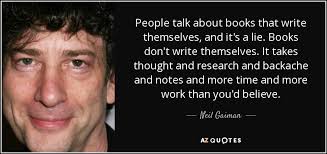 Writing a book is a lot of work, but some writers love doing research. Unfortunately, I'm not one of them. Although I love writing books, I avoid checking information I need as long as possible.
Currently, I'm writing the first draft of my dystopian novel, The Resolve. Much of the book involves a cross-country trek to Utah, a state I've only visited once, many years ago. As a result, I have to research much of Utah's roads and towns.
But not yet. Writers love to procrastinate, which is exactly what I'm doing. Now, as I write my first draft, I simply insert a blank line for each bit of missing information. I'll fill in the blanks later when I really have to do the necessary research.
* * *
TikTok and me - January 13, 2022
I always thought TikTok was an app for teens and 20-somethings, not for me. And I was right. I have no desire to watch an endless array of singing and dancing videos.
However, there's one aspect of TikTok that is for me. It's called BookTok, boasting over 34 billion views—many by teen girls—and is so popular that Barnes & Noble stores now contain tables of BookTok bestsellers.
Clever authors are making videos to reach these young readers. Some of the posts are informative, others are silly, and still others are titillating, like the young author "writing" in her bra. And now, without posing in my undies, I hope to join them on BookTok.
Why? Because although my novels and short stories are for people of all ages, most of my protagonists are teenage girls, making my fiction a perfect fit for BookTok readers. Now all I have to do is create the videos.
I have what I think is a good tactic—and my marketing-savvy daughter has come up with an even better idea. So once I master the technical stuff, BookTok, here I come!
* * *
Books vs. egg creams - January 8, 2022
I recently had a Facebook post almost go viral. Unfortunately, the post had nothing to do with my books.
"Who remembers drinking egg creams at the local candy store?" I asked members of "Back in The Bronx," a Facebook group devoted to nostalgia for my childhood home. (An egg cream is a delicious drink made of milk, seltzer, and chocolate syrup. It contains no egg or cream.)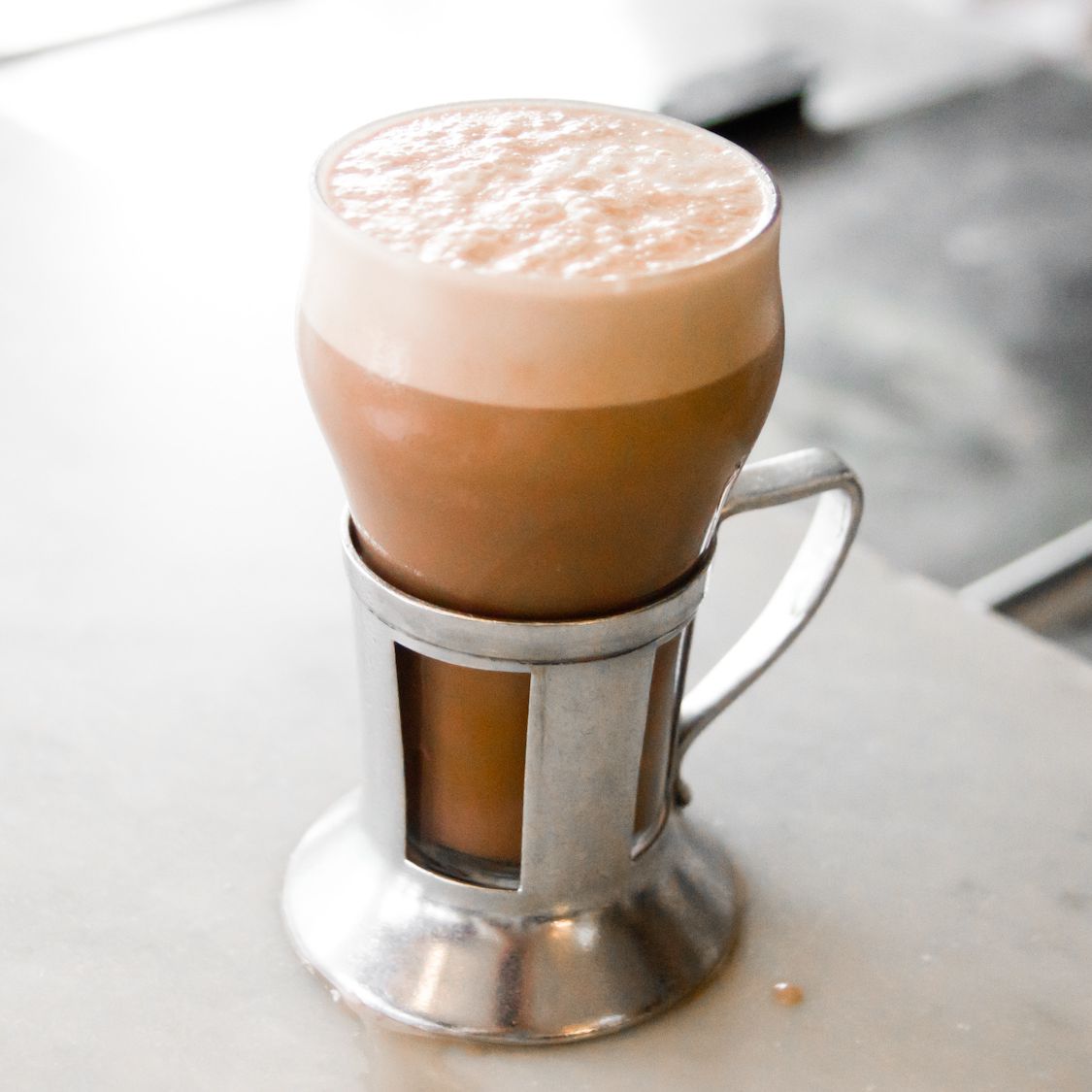 Within 30 minutes, I got so many responses that commenting was automatically turned off. The post received nearly 800 likes and 90 shares. In comparison, my most popular book posts rarely even get 100 likes.
I wish I could translate all that enthusiasm into book likes—or, if not, at least enjoy an egg cream. I've tried, but today's egg creams don't taste the way they did back in the Bronx.
* * *
Writing resolutions - January 3, 2022
Every January, I blog about my writing resolutions for the New Year. Here are my literary plans for 2022:

1. I again resolve to finish the first draft of The Resolve, my post-Covid dystopian thriller. (This resolution is a repeat from last year's list). I've now written nearly 30,000 words and started writing Part 2. I also finally have an idea about how I will resolve The Resolve.
2. I resolve to write more weird tales and publish another collection. I've written nine supernatural short stories since publishing George's Mother and Other Weird Stories. I still need to write three to five more.
3. I again resolve to work on my children's picture book (a repeat from the 2020 resolutions). When I first started writing supernatural thrillers, I had a dream about a flying car. Although I wrote a few drafts of the story, I haven't done anything else with it. Perhaps I'll finish writing that book in 2022.
Happy New Year! Stay safe—and happy writing!